If you are interested in using the Belbin methodology to improve the performance of the teams and people in your organisation you have come to the right place.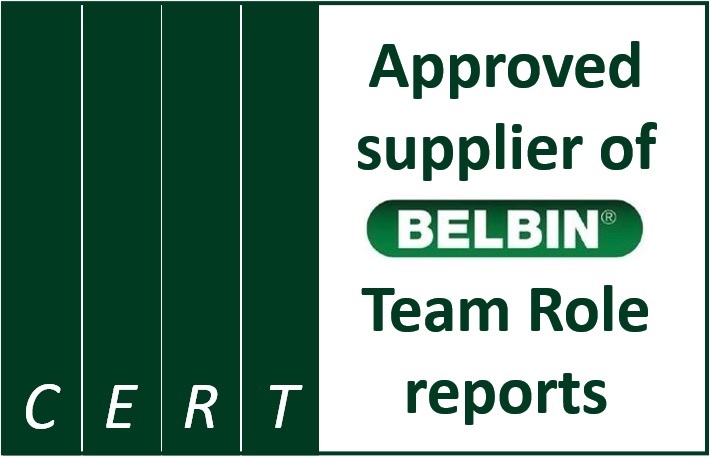 We are here to help and guide you on how to utilise the valuable diagnostic and advisory information contained in the Belbin team role reports.
The Belbin reports use self assessment and observer feedback to provide robust and comprehensive information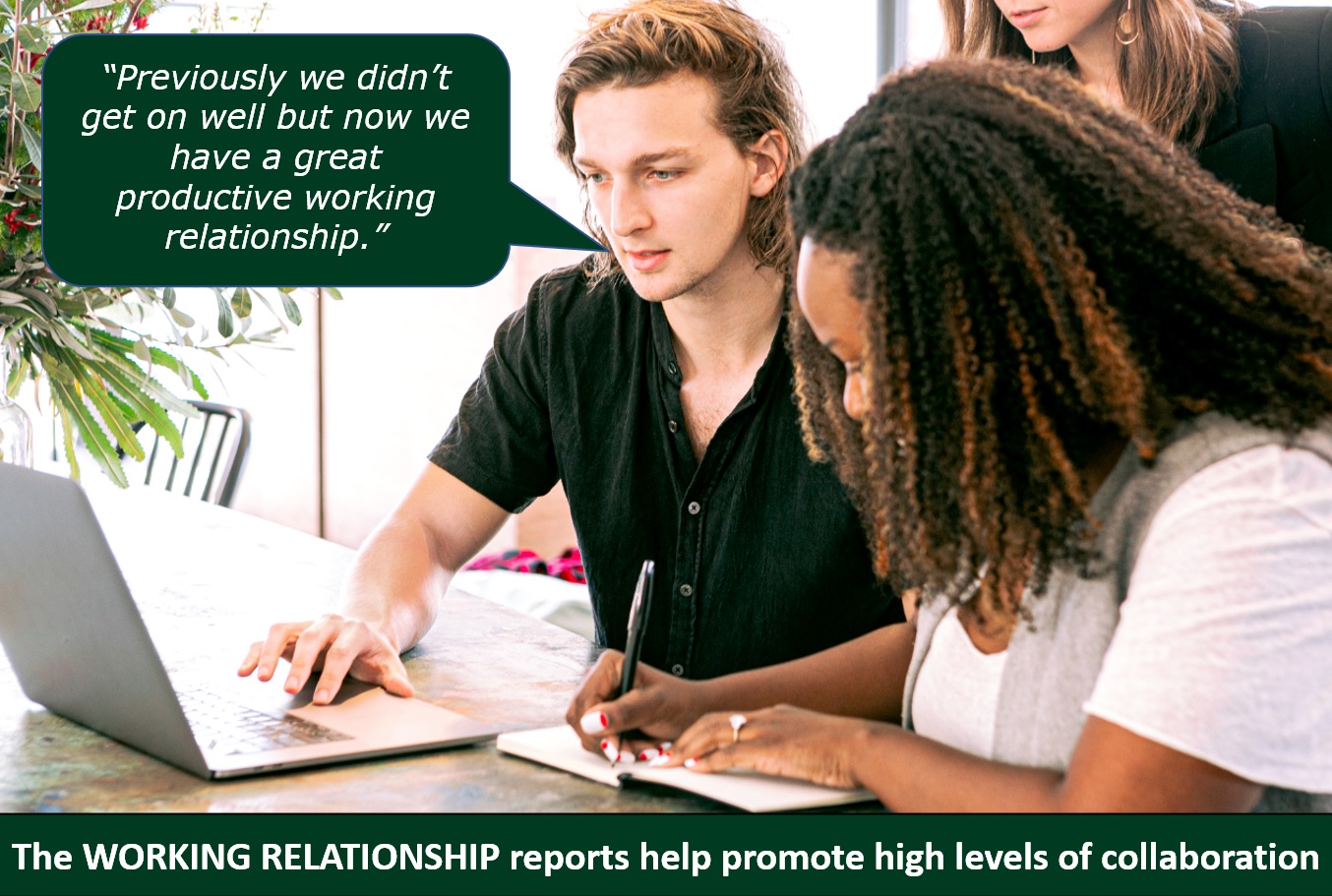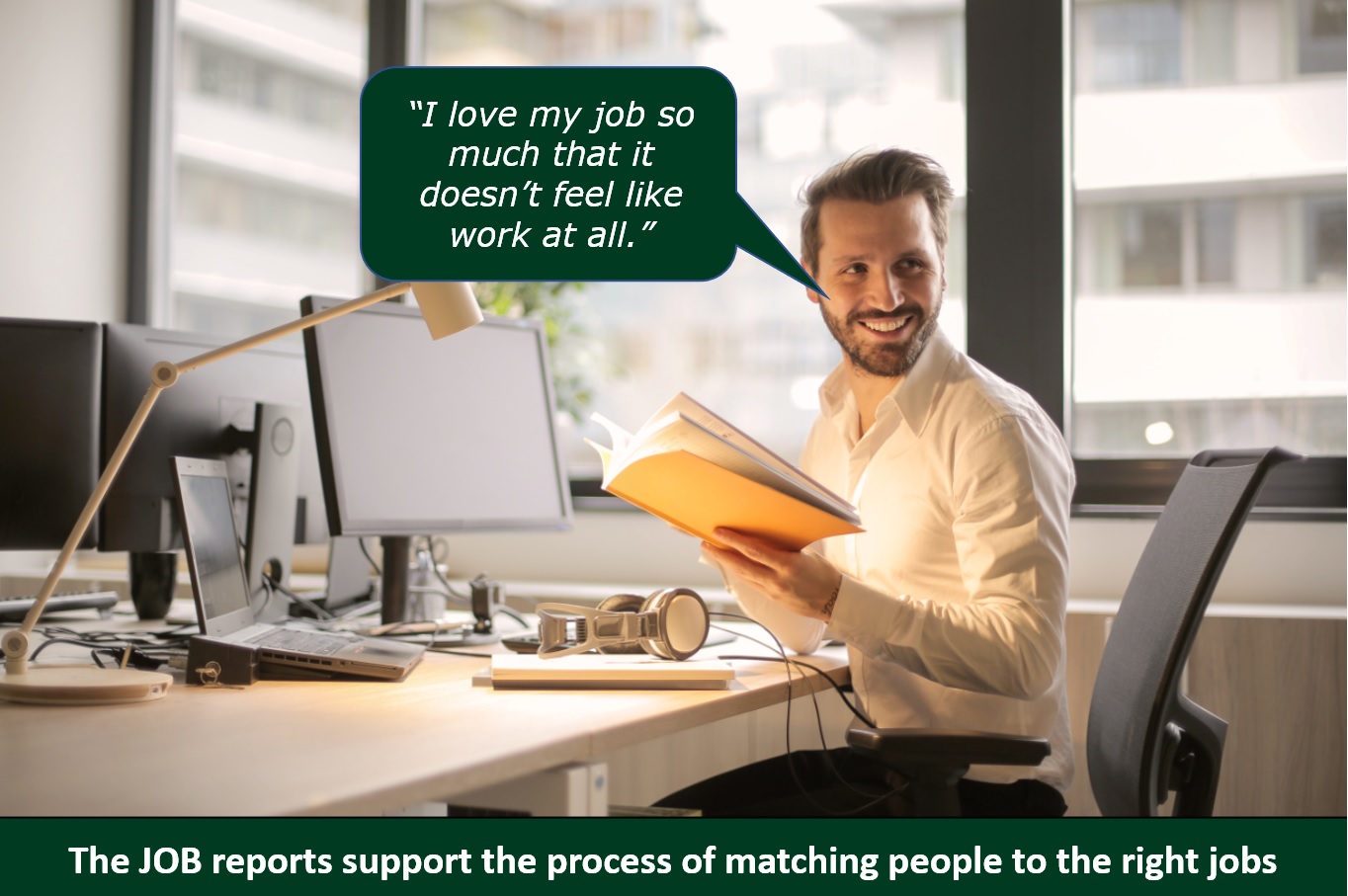 The Belbin Team Role reports contain deep and insightful information to help individuals teams and entre organisations improve performance. We are here to help and advise you on how to bring this about.
Although we have called time on dashing around the world and enduring the pain of airports let me reassure you that we are still here to share our vast experience with you and to support you in any way we can. Our mission is to help you derive tangible and enduring benefits from using Belbin.
During more than 40 years of close collaboration with Dr Meredith Belbin and Belbin Associates we have built up a wealth of experience in helping organisations successfully deploy the Belbin Methodology. This has involved working in over 30 countries from China to the USA and Finland to Australia.
We have enjoyed forging some great partnerships with our clients and a network of collaborative partners. It's been a wonderful journey, metaphorically at least, as there have been some painful airport experiences along the way. In fact, it was this that was a big factor in us deciding to call time on all the travelling.
Instead we now focus on helping and supporting you by videocalls, emails and the good old phone. Okay, it's not quite the same as being face to face with you, but this is offset by a massive cost saving for you. No travel or accommodation costs and most of the support we now provide is free of charge to those who buy their Belbin reports from us. In fact, even if you have not committed to buying Belbin reports from us we are still happy to chat with you about your ideas, plans, the challenges and opportunities, or issues you are facing.
So, remember, we are here for you to provide the Belbin reports you need and to share the the vast experience we have gained over the last 40 years. This includes sharing insights into how to deploy Belbin to bring about individual, team and organisation performance improvements. This includes such things as we used Belbin to help three of our clients win the prestiguous Britain's Best Factory award.
Your feedback and success stories have been an inspiration
We continue to enjoy supporting you as you strive to improve the performance and lives of people in the workplace. Whether it be by working with you to meet tight deadlines, helping you devise solutions to unique situations and scenarios or providing individual and team mentoring. It's what we thrive on because it still gives us such a buzz, particularly when you say such nice things about us.
Slide
"Back in 2008 I was fortunate to find your fully managed Belbin profiling service. Ann's attention to detail and service orientation ensures we always meet out customer's project goals and timescales. Barrie's expertise and support has been invaluable. Collectively we have helped a vast number of teams across the world increase their performance and team dynamics."
KL – Director – International Consulting Organisation.
Slide
"Barrie, it is a great privilege to be your mentee. Thank you for all that you are doing for me. Your capacity to simplify complex concepts and discern the practical from the huge amount of information and knowledge is your superpower. You are one of the brightest minds I have ever encountered. Thank you!"
AR – CEO HR company – Romania
Slide
"Thank you for your time and sharing your knowledge which has helped me become more focussed and self aware. Your company and experiences are not only enriching but also friendly . Thanks to you. I have been able to realize the gaps by actually reflecting on my actions and have started to work on them. Its not an easy task , but it had made me a lot more at ease with myself now."
AV – Emerging Markets Project Leader – International mining and construction company – India.
Slide
"As a Professor of management and consultant to many CAC4O index companies, I am extremely happy to use the Belbin Inventory for the Individual development plans of high potential managers. The SPI and the Observers Assessments are always very useful and well received by participants in individual and collective debrief sessions. The individual Report is remarkably well substantiated and participants are bluffed by the precision and quality of comments. After having used other assessment tools, the Belbin Inventory proves to be the best instrument for the preparation of future leaders in terms of team dynamics. The service brought by CERT is first class and always highly appreciated".
Prof. F B – Senior Consultant to leading French and European multinationals.
Slide
"You have been a great partner in helping me bring Belbin to the masses.
It was a very fortuitous event for me when you agreed to come and train us here in North Carolina, and I think you and I together have helped a great many people become better teammates on more fully functional teams."
MTB – Director of the Management Communication Center – US Business School.
Thank you for your kind words and for giving us the opportunity to collaborate with you and share some memorable successes.